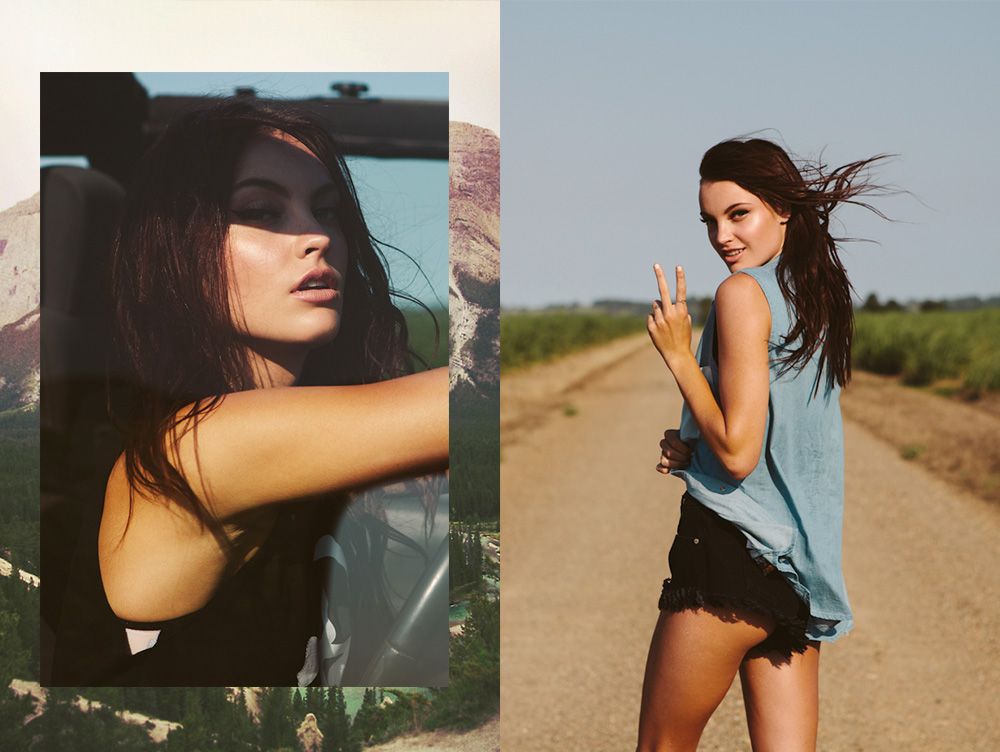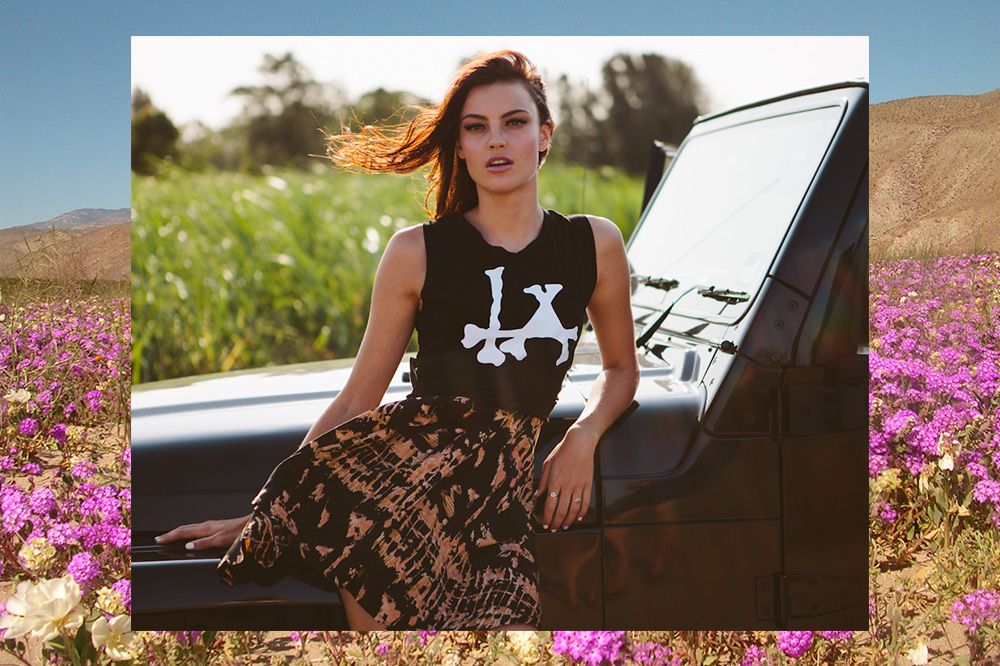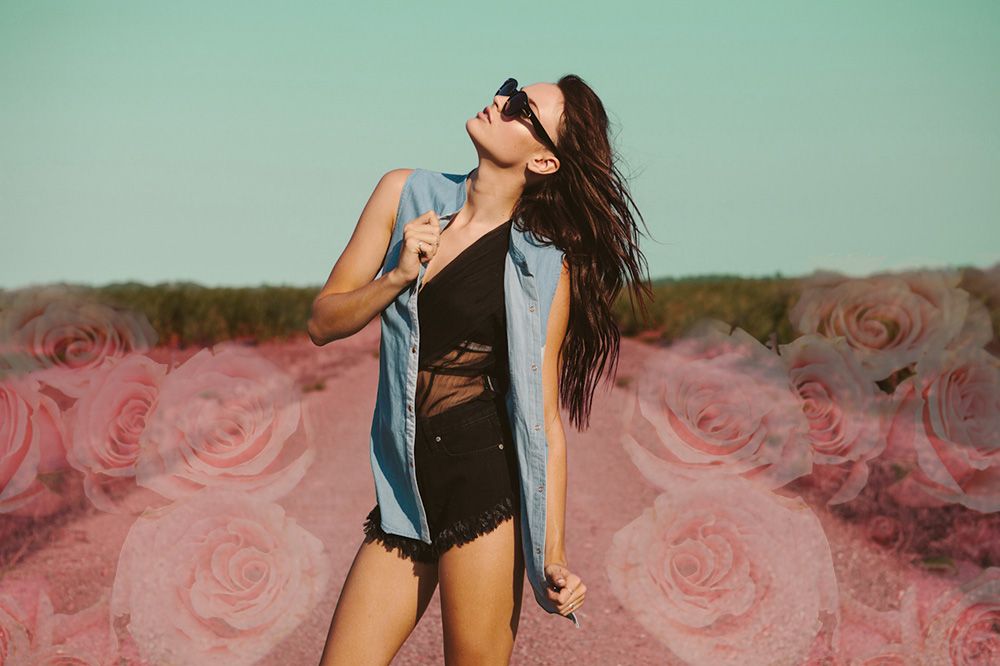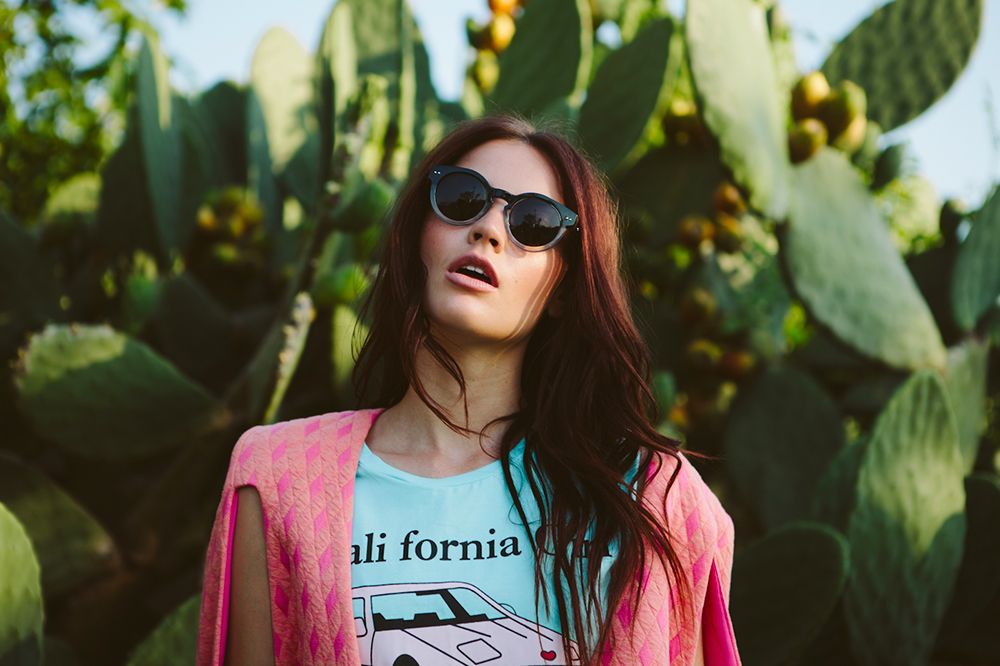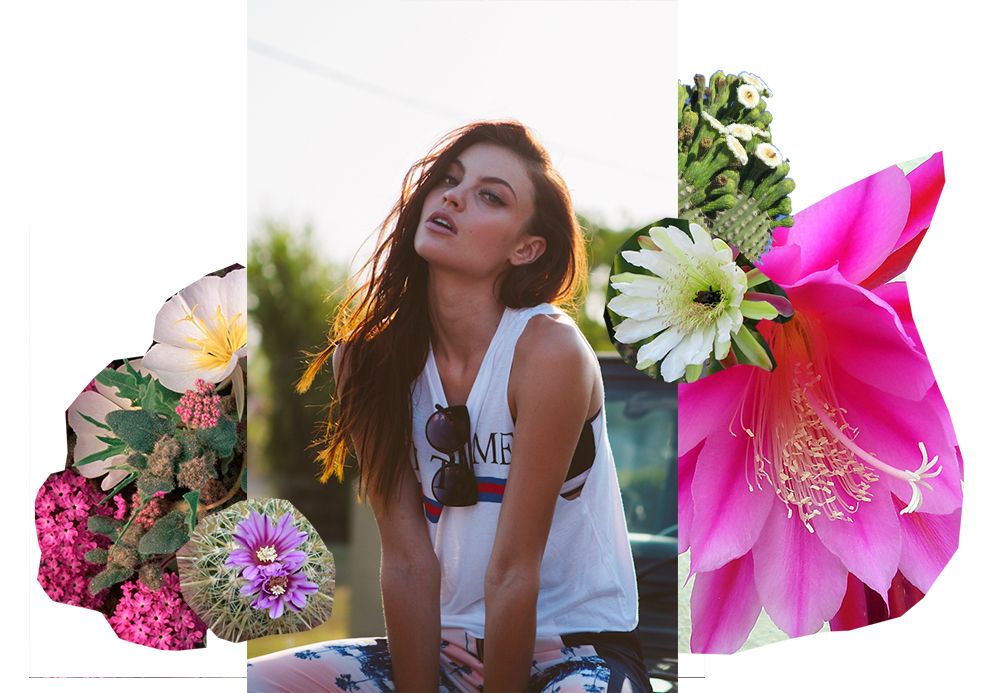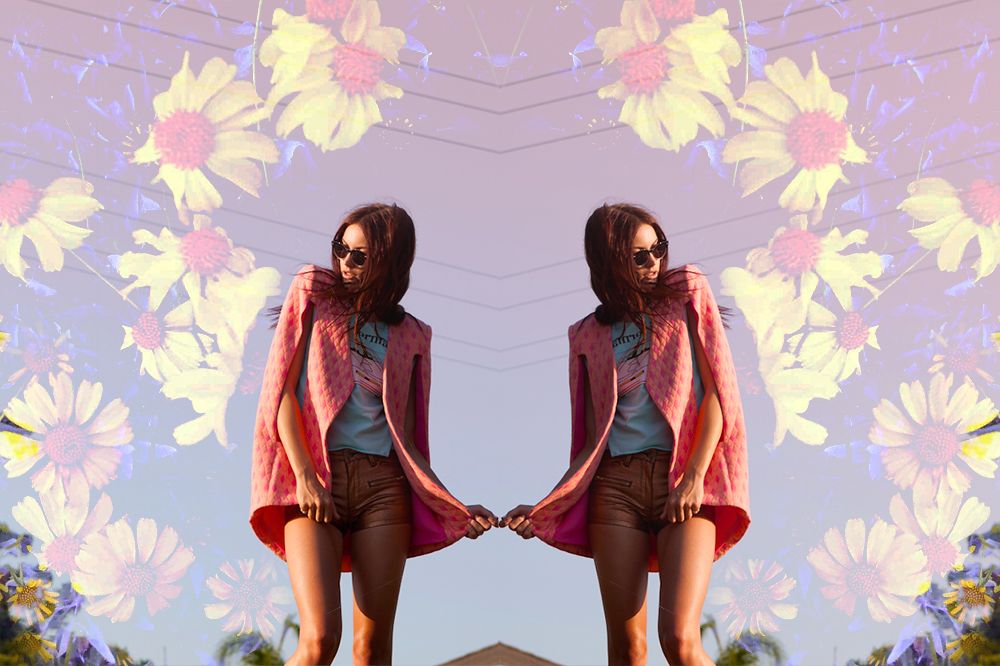 I had a bit of a nightmare day today. Well, no actually, no I didn't - I had a nightmare fall today that affected my whole day. I was walking down the street ALONE when suddenly my foot decided to pull out a John Travolta style leg-split. Doing what any normal person would, I grabbed onto the nearest thing to me in order to try and stay upright... the nearest thing turned out to be mini scaffolding that someone had set up outside their flat. Needless to say, me and the scaffolding went tumbling down and, in the process, my phone went flying out of my hand and landed in a huge puddle. A well-meaning man got out of his car to check that I was ok but, being embarrassed, I apologised to him for falling (no, I don't know why either) and ran away manically laughing to try and prove to him that I really was ok.
Welcome to my tragic life.
So, to cheer myself up I spent the evening on a really lovely website I found last week called
Beginning Boutique
and in the end decided to do a wee blog post on their lovely goodies. The images I've used are from their latest lookbook called 'Lose Yourself' - which explains why I've had Eminem in my head all night - and each one makes me want to spend my days prancing about in the sun even more than normal. Everything's so well priced and there's even free shipping on orders over $50. Dangerous, but exciting. These three here are my favies:
Anyway, you can find the website
here
and I hope you guys like it as much as me! I'm off now to try and forget today ever happened.
Amy x
P.S Motel's competition to win £10,000 to spend on the website is still live until this Sunday and you can enter
here
to win, and win BIG.