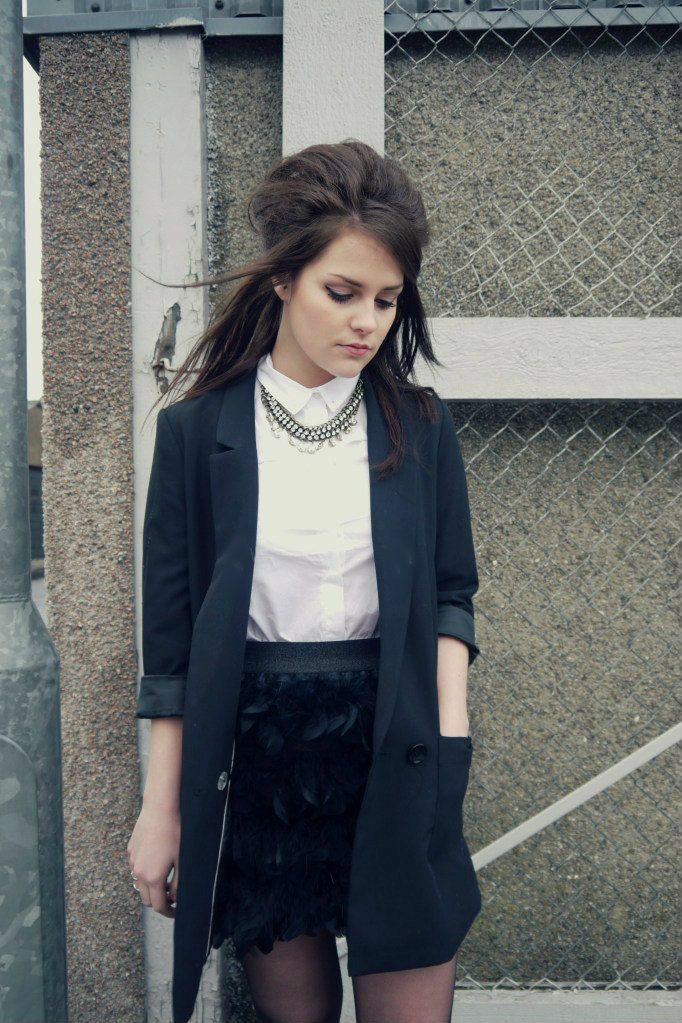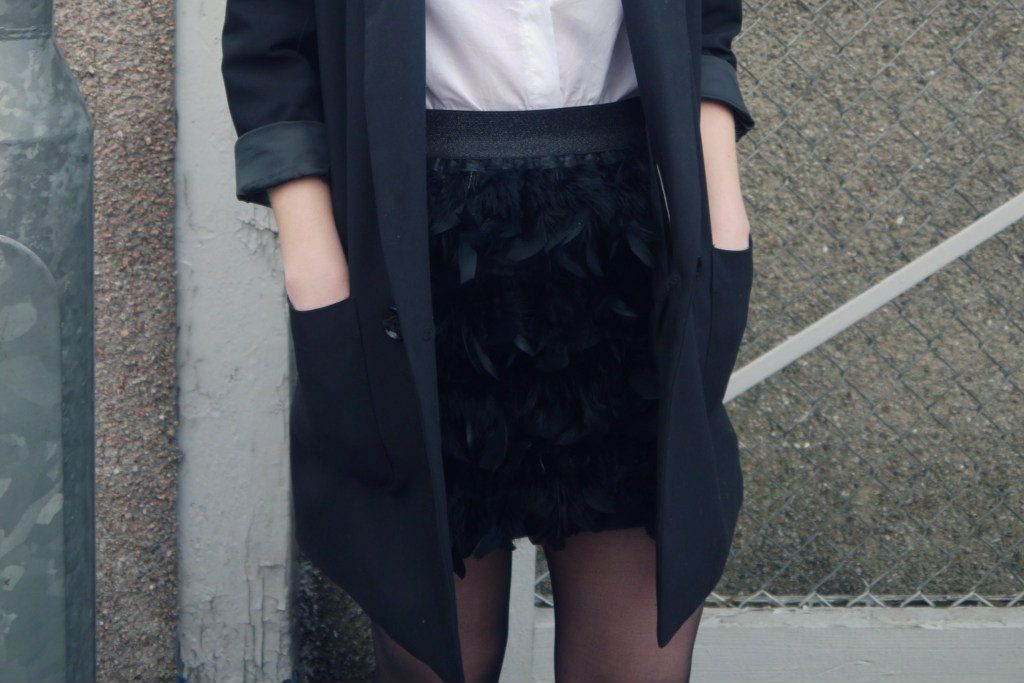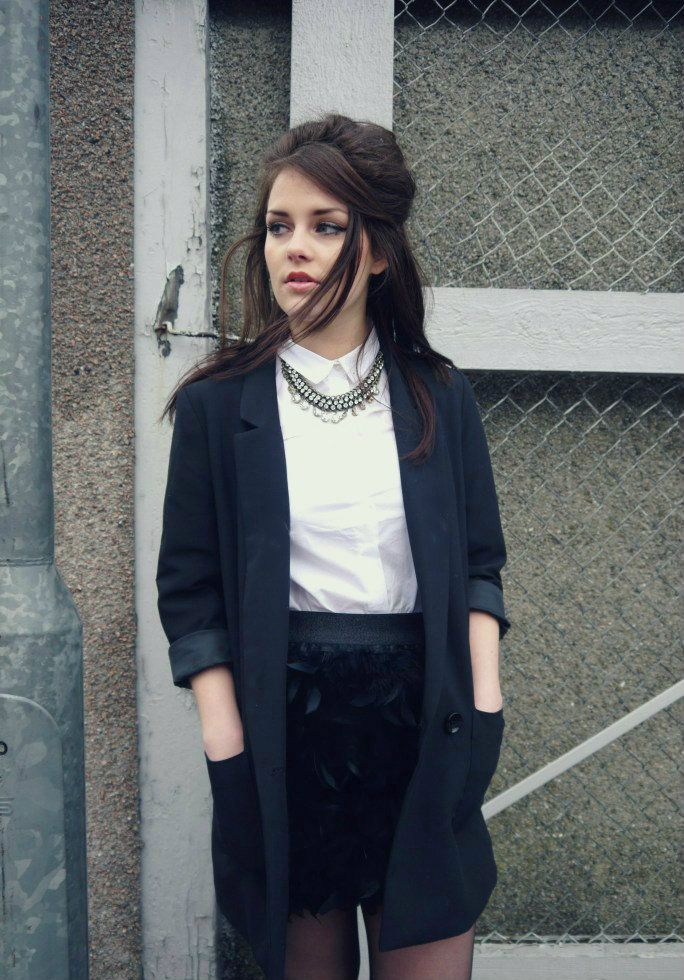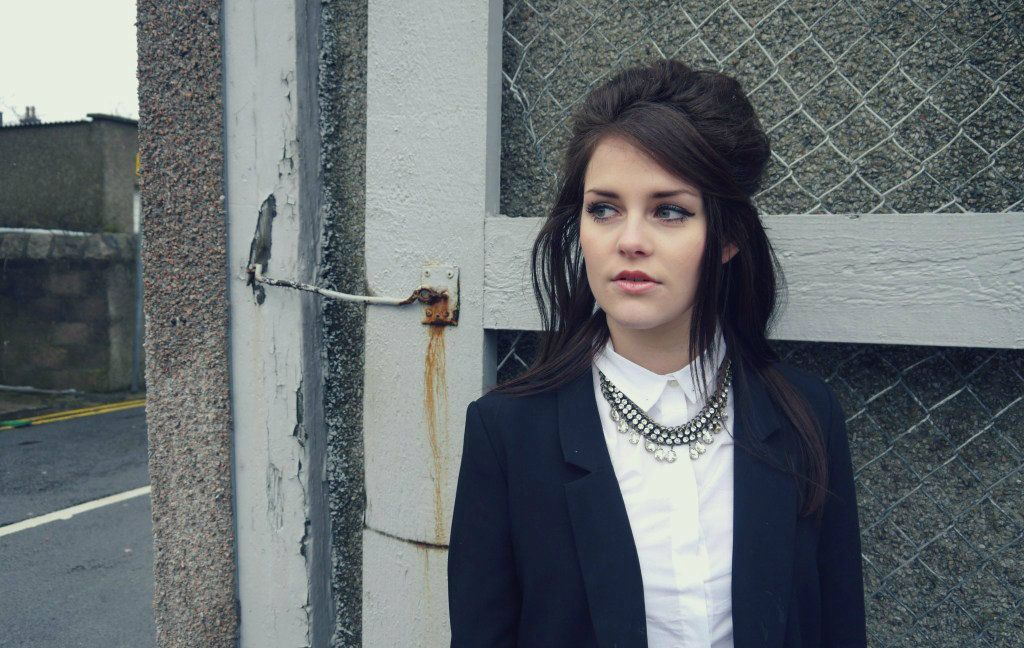 Longline blazer & shirt - H&M // Feather skirt - c/o
Lavish Alice
// Necklace - Forever21
My Aunt bought the most amazing feather skirt from Topshop a couple of years ago and since then I've been on the lookout for a similar one (shameless copycat at work, I know. She's family though so it's fine...
and that's what I'm sticking to). One day I came across one in Zara, thought 'I've done it!', saw the price tag, put it back down and walked out. I'd rather buy one hundred 99ers thanks very much. Fast forward a while and - ta da - Lavish Alice comes to the rescue. It's only £38 too which I think's a bit of a big fat bargain, you can find it
here

.
The choker I'm wearing was a Christmas gift from Mumma Magpie and has been my go-to necklace pretty much ever since. Sadly it's sold out on the website now so I've picked out a couple of similar ones below.
Amy x